Gas services based in Hemel Hempstead
Offered throughout Harpenden, Berkhamstead and the surrounding areas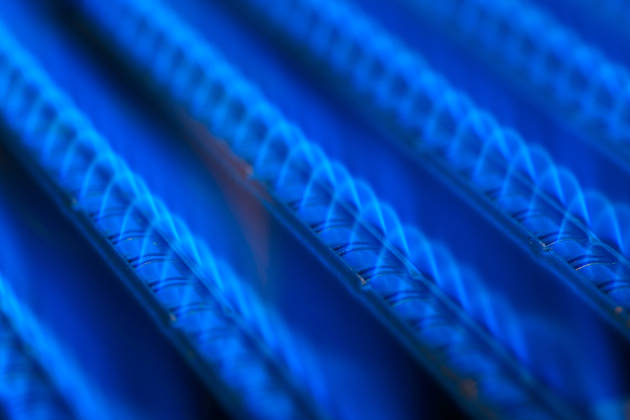 Gas leaks
If you have a gas leak, we can provide you with a gas leak detection service to ensure the situation is resolved as soon as possible. Gas leaks can be a really nasty business and can result in some very dangerous consequences, so make sure you act quickly to avoid these situations.
Gas appliance installation
If you're looking to have a gas appliance installed in your property, then look no further than Abbott's Boiler Services. We have a wealth of experience in installing gas appliances ranging from gas fires to gas hobs and cookers. Just give us a call to see how we can help with your installation needs.
Abbott's Boiler Services: Gas Safe registered
For full peace of mind, please note that our team of engineers are Gas Safe registered. This is a legal requirement of all gas engineers in the UK and for good reason. If someone is working on a gas appliance, they need all of the necessary training and experience in order to carry out their work in a safe manner. Not doing so could lead to a range of nightmare scenarios, such as gas leaks that in turn could cause carbon monoxide poisoning, fires and explosions. Make sure you stay safe by using a Gas Safe registered engineer.
Contact us today for your gas needs
If you're interested in the gas services as offered by Abbott's Boiler Services, then please do not hesitate to get in touch with our Gas Safe registered team today. Feel free to give us a call on 01442 402 578 or 07804 946016 or alternatively send us a message using our website's contact form where we will reply to your enquiry at the earliest possible moment. Thank you for taking the time to visit our website, we look forward to hearing from you.