Boiler installation, servicing and repair based in Hemel Hempstead
Covering the surrounding area including Harpenden and Berkhamstead
We are based in Hemel Hempstead and offer boiler installation, servicing and repair throughout the surrounding area including Watford, Radlet, St Albans, Abbot's Langley, Kings Langley, Berkhampstead, Redbourn and Harpenden.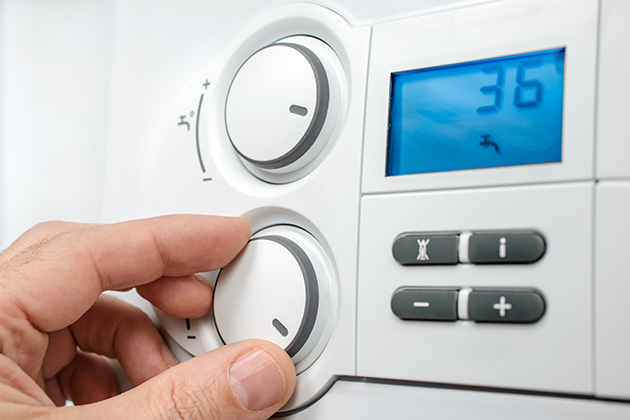 Boiler installation throughout the Hemel Hempstead area
If you're looking for a new boiler that will provide you with an efficient and reliable source of heat, then look no further than Abbott's Boiler Services. As the name suggests, we are boiler specialists and have over 30 years of experience in installing boilers on behalf of our customers throughout the surrounding area. Contact us today for a free estimate on a new boiler.
Boiler service
It is strongly advised that you have you boiler serviced on an annual basis to ensure that the boiler is in a good working condition, similar to how you would have your car serviced each year. We will check that the boiler is working efficiently and that there are no faults that are affecting its performance. We will also check to make sure that it is in a safe condition, as if it isn't it could cause serious consequences and safety risks.
Boiler repair based in Hemel Hempstead
We appreciate that you might not give your boiler much thought until it's broken down, but when it's not working it's an absolute nightmare. No heat, no hot water can be a huge headache, especially if it's during the colder months of the year. Thankfully, we offer
Contact us today for all of your boiler needs
If you're interested in our range of boiler services, whether that's an installation, a service or a repair, please contact our team and we will be happy to help with your enquiry. Please give us a call on 01442 402 578 or 07804 946016 or leave us a message on our website's contact form.